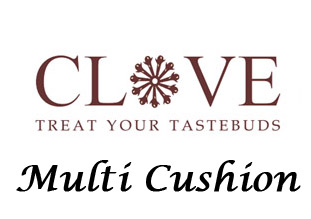 Treat Your Taste buds
Clove is a Multicuisine upscale Restaurant & Bar serving Tandoor, Indian & Chinese cuisine with some options in Thai and European. One Offer is a mouth watering selection of traditionally cooked Indian dishes with an emphasis on flavours, all done to the highest standards. Clove is known far it's value for Hotel.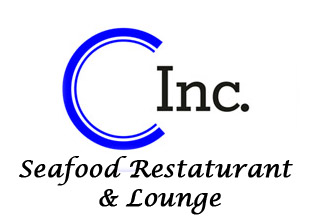 Cinc is one of the finest Roof Top Sea Food Restaurant in Bengaluru serving wide varieties of south coastal cuisine in Hotel Kandi Tree . Cinc the Roof Top Restaurant is synonymous with Sea Food Lovers in Bengaluru.

Cinc is for those Cuisine Lovers who will not compromise on the authentic taste and Sea Food quality. The menu is Sea Food Lovers dream wit serving an electric blend of coastal cuisine from South India. Marvellous food from Mangalore and Kerala cooked of protection. It is this exotic mix that works best for our Seafood Restaurant. Cinc is an absolute essential and a must try for sea food lovers in Bengaluru. To make the experience even more better you can enjoy the sea food over a Drink from our exclusive and Well Stocked Bar.